Paddy Selection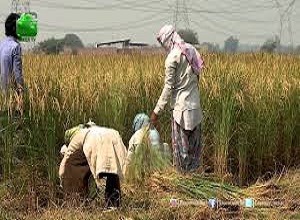 After harvesting in Oct - Dec, farmers bring in their produce to the rice mills for sale. IRM has its purchase points established in the heart of major basmati growing areas in Punjab and hence remains in easy reach of the farmers.
Before a particular lot of paddy is purchased, it is subjected to various tests. This includes inspection by a team of experienced selectors and paddy-experts, tests for moisture contents, kett-test, field admixture etc. Samples are then processed in the mini mill to determine yield, kett-test and after-cooking characteristics. A lot is purchased only when it meets the stringent quality requirements of the company.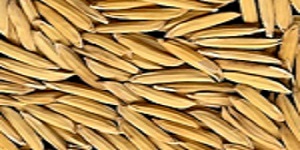 Selection of paddy is a process where a rice mill needs to devote most of its energies, expertise and time. Quality of final product largely depends upon the paddy procured. Many rice mills avoid to indulge in such a laborious process and purchase semi-processed rice from brokers instead of paddy from farmers. Unfortunately, this cannot be done without compromising on quality.